Twitter is very good platform for the celebrities to interact with their fans online. Our favourite Tollywood actors are also very active on Twitter. But their fan-base on twitter is different. Here is the top 10 list of most followed Telugu heroes on Twitter.
10. Manoj Manchu – 1.3 Million Followers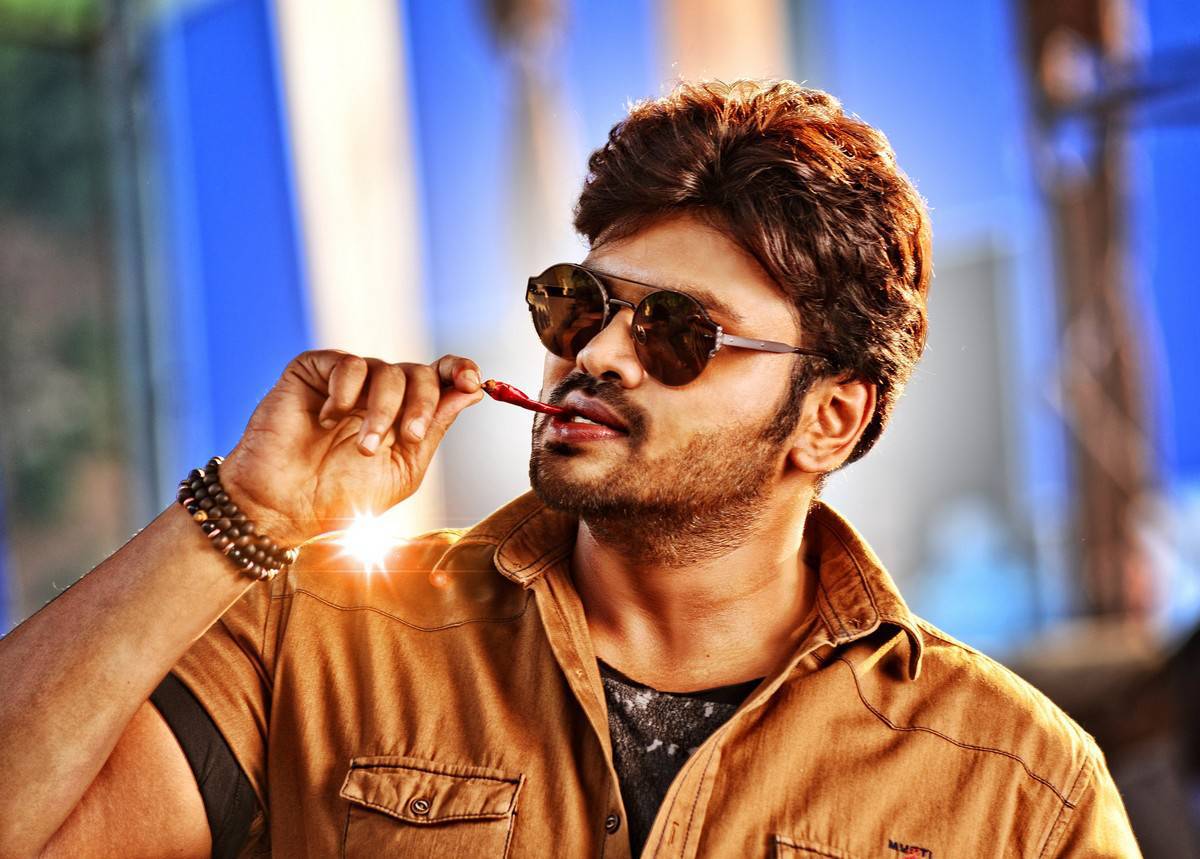 Manchu Manoj, a popular South Indian Film Actor and son of Veteran Actor Dr. Manchu Mohan Babu, is also active on Twitter and Tweets many sensible posts. He is the 9th most followed Tollywood Hero on Twitter. He known for his acting skills in various movies like "Raju Bhai".
9. Ram Pothineni – 1.76 Million Followers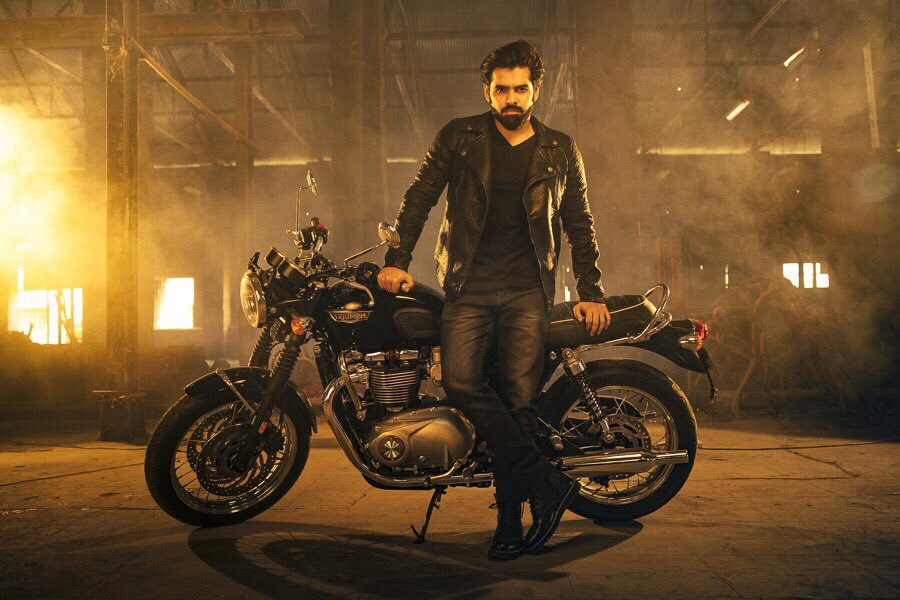 Ram Pothineni, a south Indian actor, is known for his power packed and energetic performances in movies like "Ready", "Kandireega",  "Maska". He is also quite active on the micro blogging site Twitter. He is the 10th most followed Tollywood hero on Twitter.
8. Akhil Akkineni – 2.22 Million Followers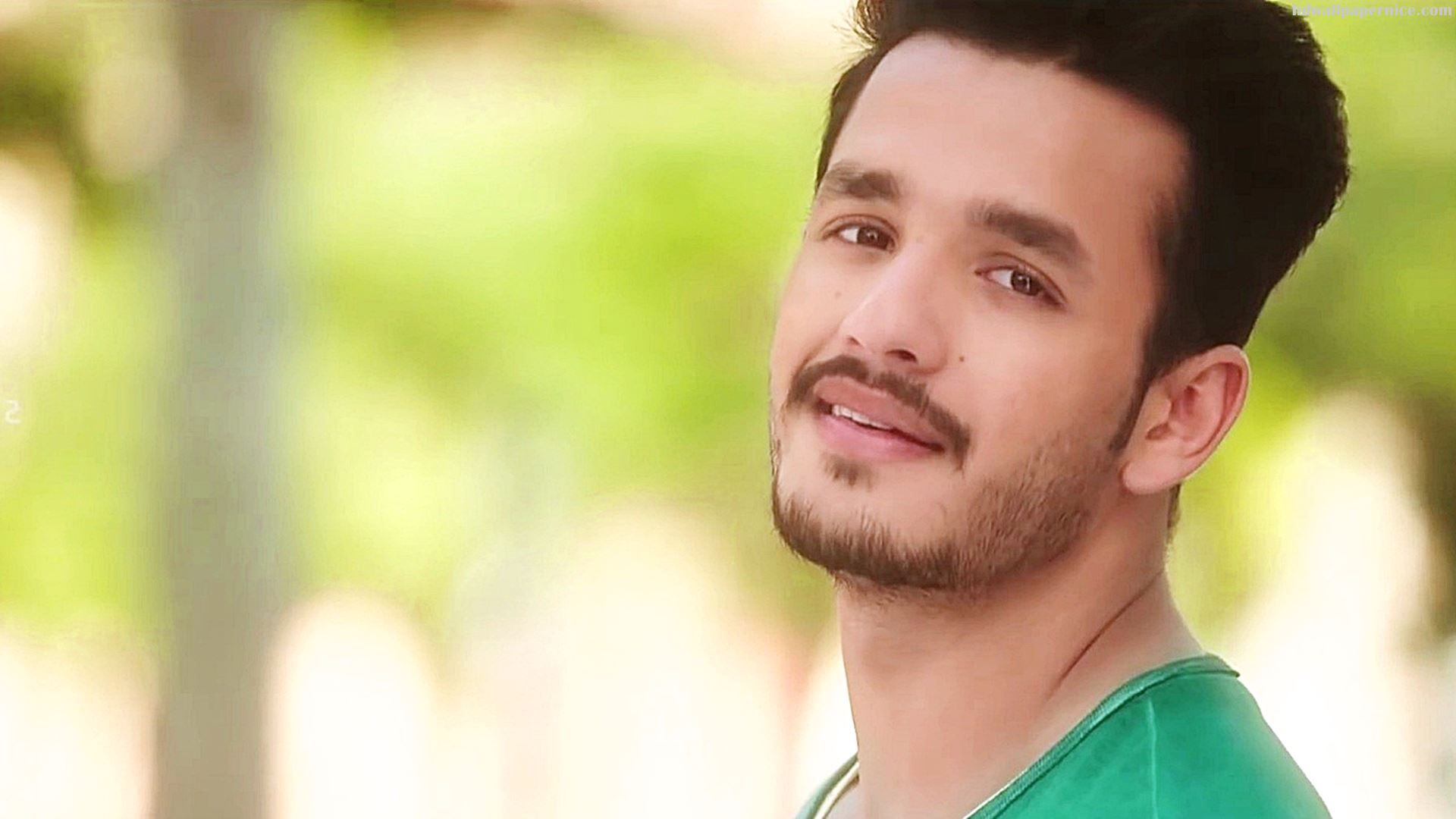 Akhil Akkineni is the most popular name among the new era heroes of Telugu Industry. He is son of Akkineni Nagarjuna. Recently Akhil made a debut with a movie called "AKhil" . Although the movie wasn't a big hit he acquired a large fan base. The number of followers for his Twitter handle is evident for it. He is 8th most followed actor on Twitter.
7. Jr. NTR – 2.42 Million Followers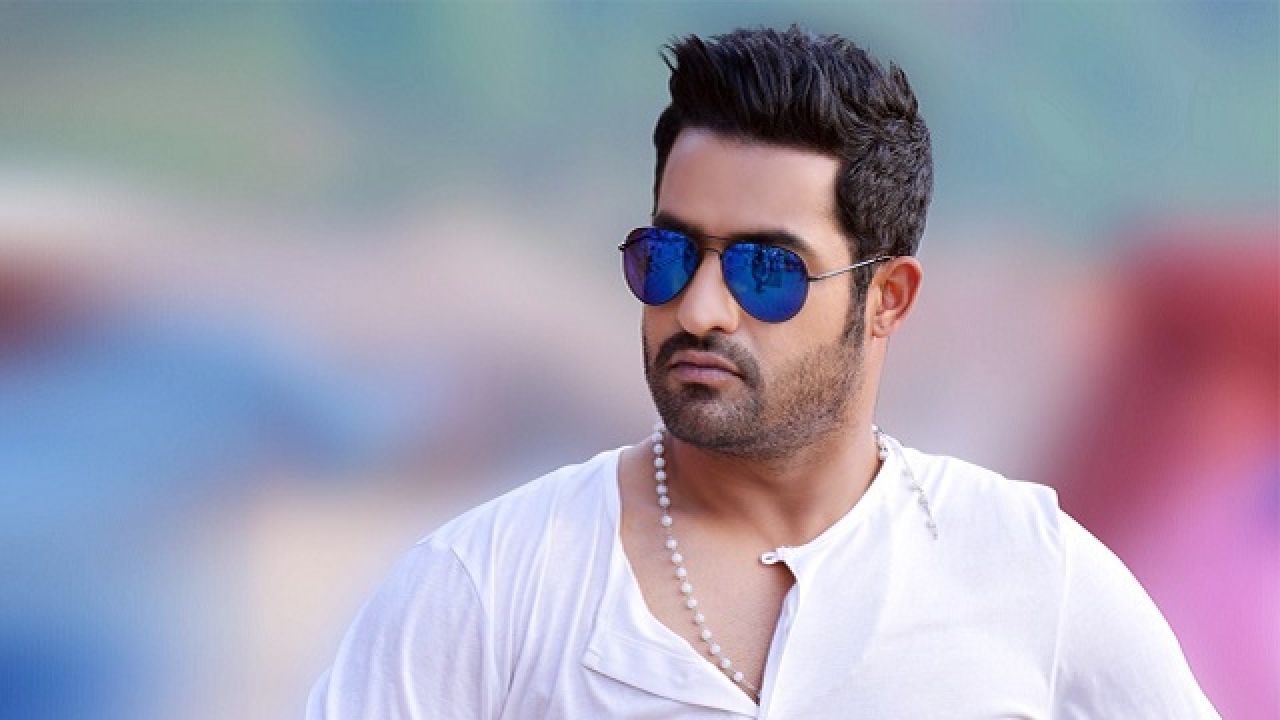 Jr. NTR, one of the top most actors in telugu film industry. His following is immense among the masses for his dance and acting skills. There is a huge fan base for Jr. NTR, popularly known as Tharak among his fans. He is 7th most followed Telugu actor on Twitter.
6. Allu Arjun – 2.61 Million Followers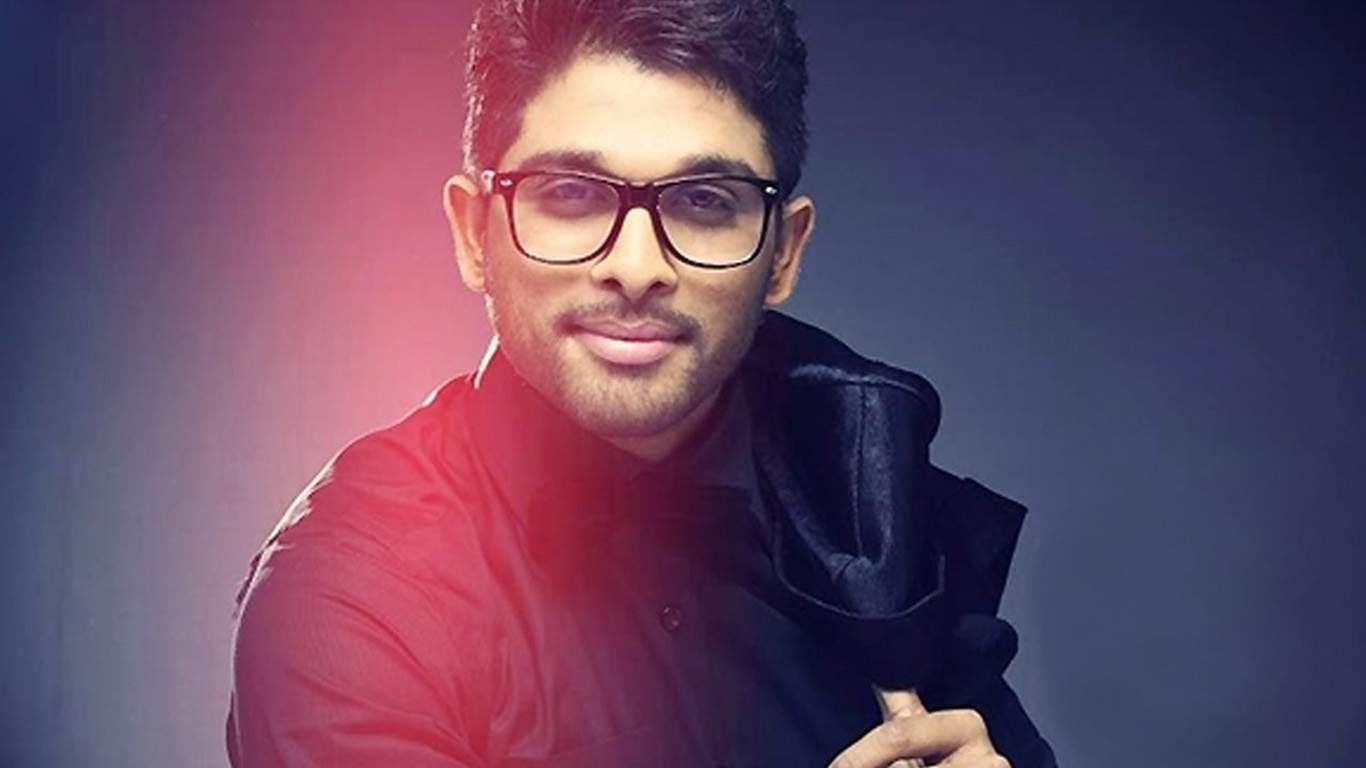 The Stylish Star, Allu Arjun stands at 6th position in terms of Twitter Followers. His fan base is huge but unfortunately fans are not active on Twitter. He is also active on twitter and is known for his wit. He is one of the most talented actors in South India and is also popular in Kerala.
5. Nani – 3.03 Million Followers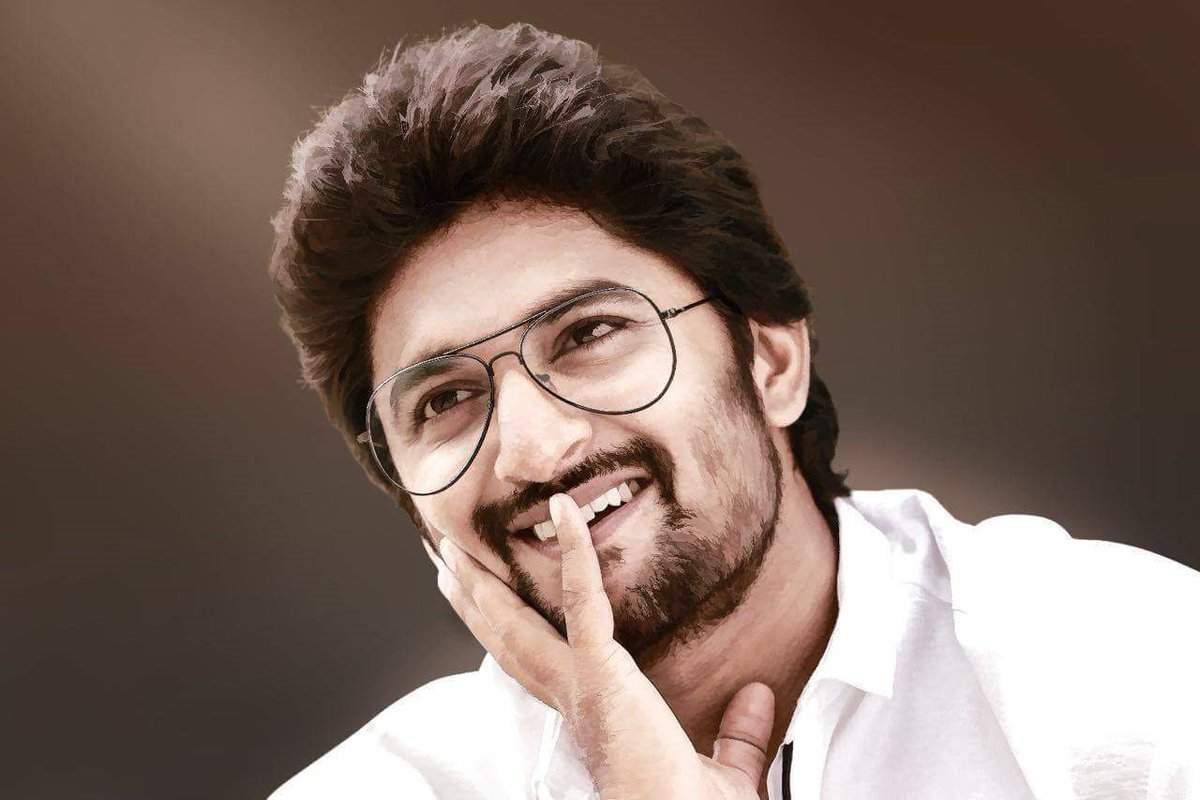 Nani's natural style of acting and his humble nature lands him on 5th position in the top 10 list in terms of Twitter followers. Currently he is busy shooting for the reality show BigBoss season-2. Some of his most popular movies are "Bhale Bhale Magadivoy", "KrishnaGadi Veera Prema Gadha" and many more.
4. Pawan Kalyan – 3.13 Million Followers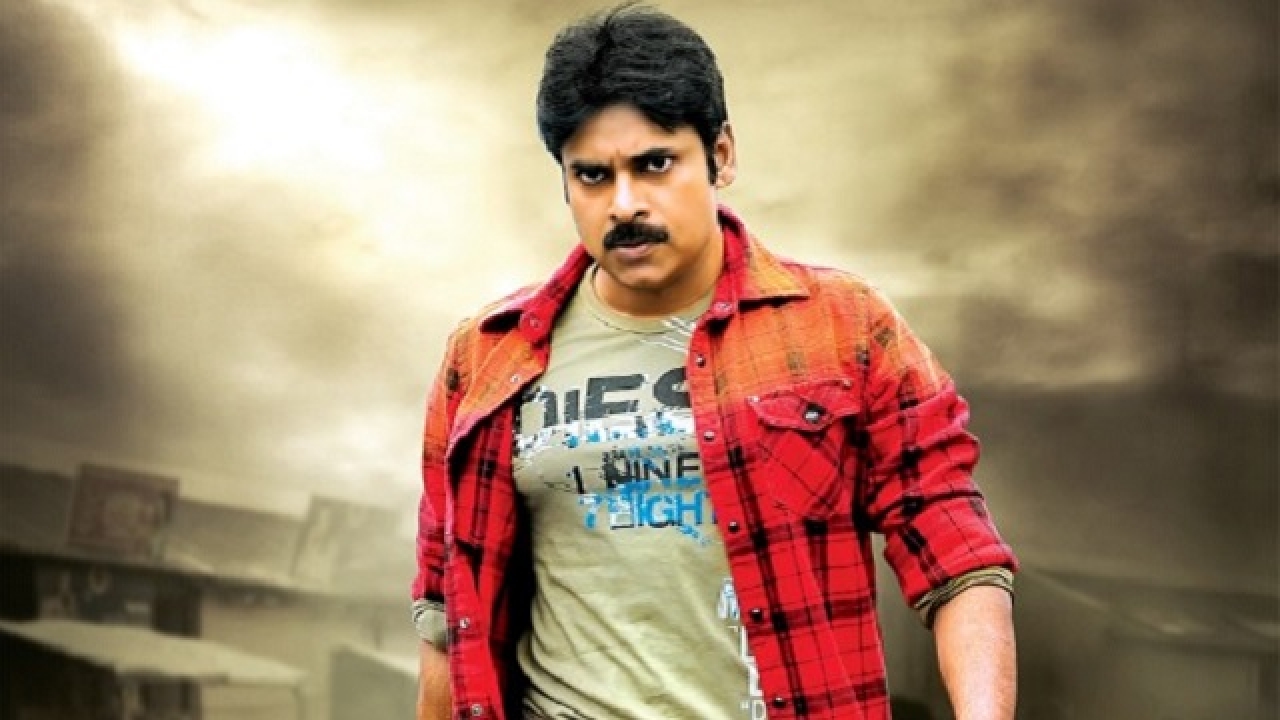 Power Star Pawan Kalyan, the name itself is enough for the youth to go crazy. His straight forwardness has won many hearts apart from movies. Although his movies sometimes fail to perform at the box office his craze never goes down. This immense fan following has landed him on the 4th position in terms of followers on Twitter. Currently he is busy with works of his  political party "Jana Sena".
3. Nagarjuna Akkineni – 5.46 Million Followers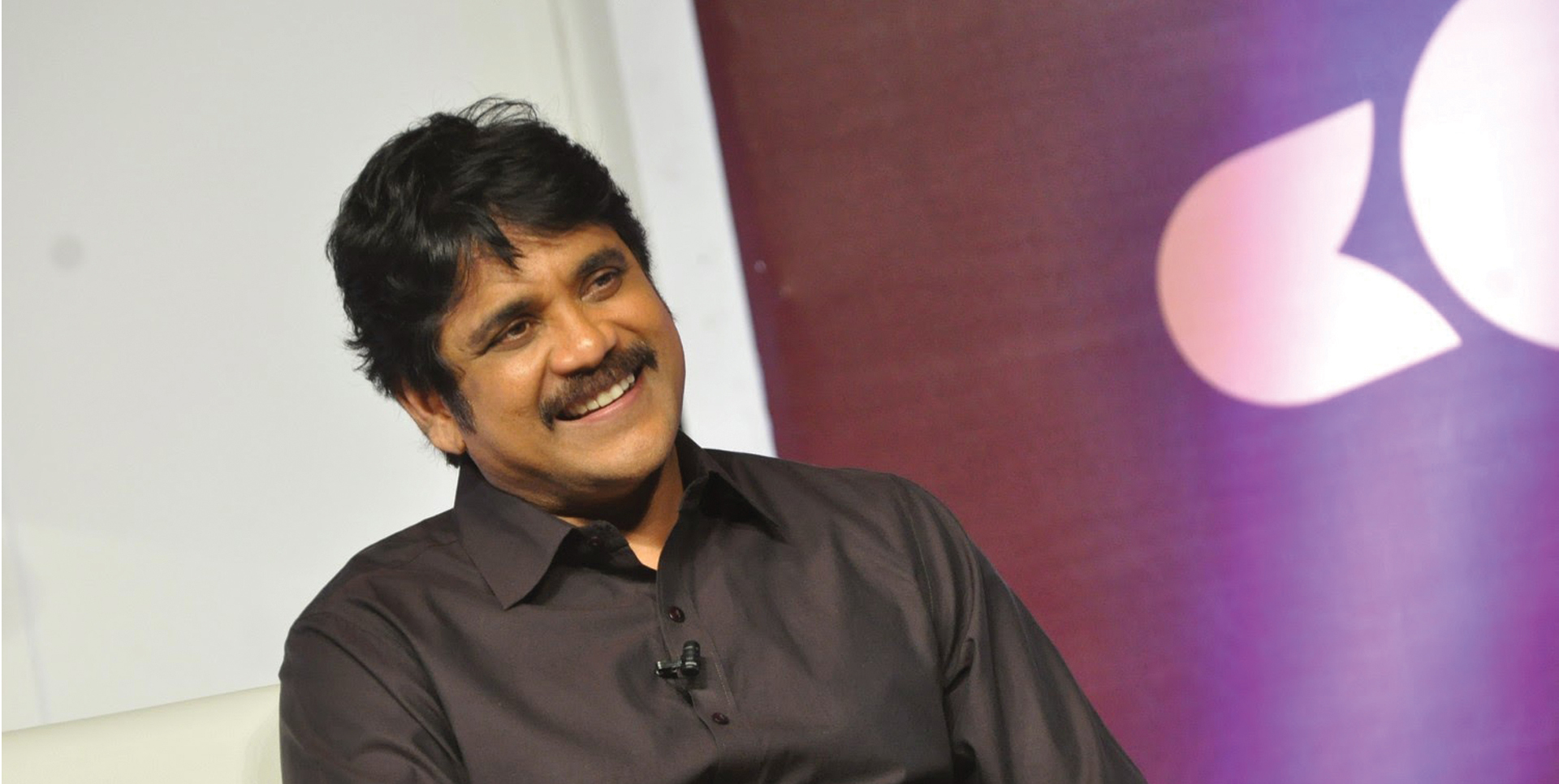 Akkineni Nagarjun, the evergreen actor in the Telugu film industry. He is 58 years old and still looks like in his thirties. He has two sons. He is loved for his acting skills and dialogue timing. He is in the 3rd position in the list of most followed heroes in Telugu film industry on Twitter.
2. Rana Daggubati – 5.46 Million Followers
Rana Daggubati, is from a settled family of actors in Telugu film industry. But Rana doesn't only depend on his families legacy but is known name across India for his script oriented roles. He is popular for his role in Bahubali as Bhallaaladeva. He is a handsome hunk and is the 2nd most followed Telugu Hero on Twitter.
1. Mahesh Babu – 6.96 Million Followers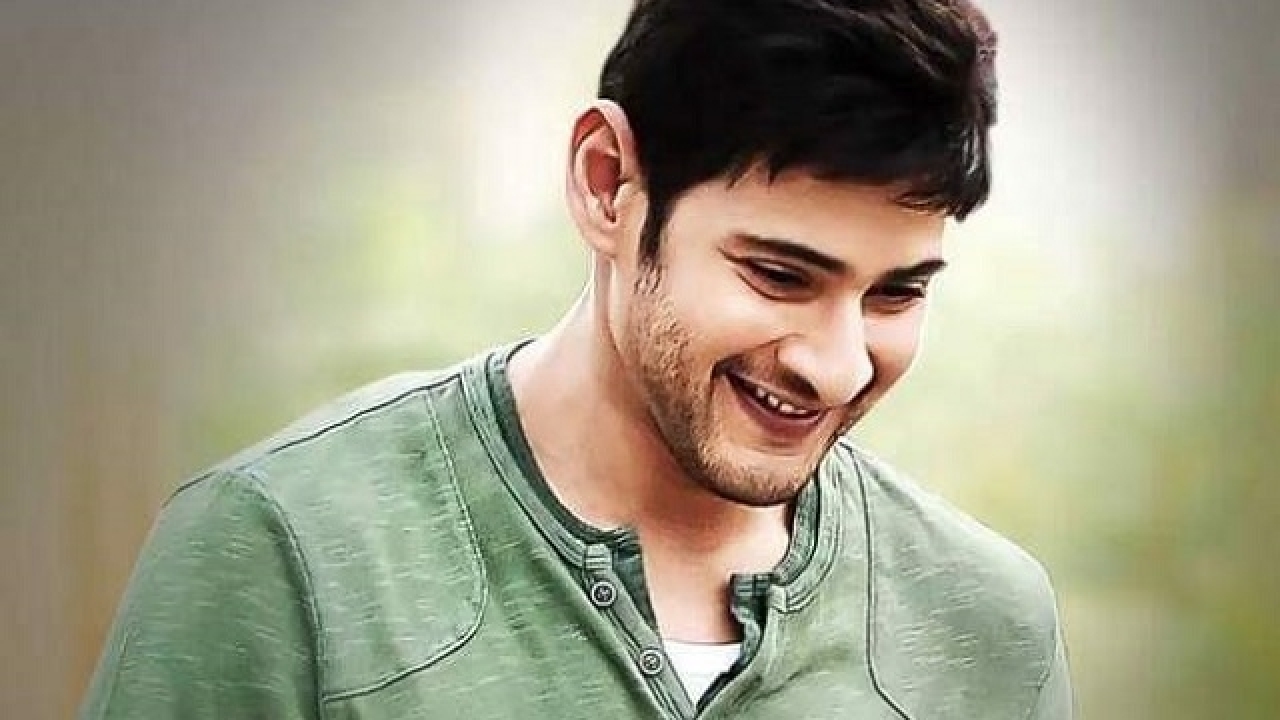 And the wait is over here is the actor at the top of the list, Super Star Mahesh Babu. He is one of the top actors in Tollywood and is also popular across India. His acting skills are very good and he have proved it many movies. His all time bests include "Pokiri", "Dookudu", "Srimanthudu" and many other movies. He is the Telugu actor with the most number of followers on Twitter.
This is the Top 10 list of most followed Tollywood Heroes on Twitter. Let's see who has the most fan following on the web. Please comment your favourite actors name in the comment section and tell a few interesting things about them. See you in the next article. Have a good day.